Following up with the successful CAS fundraising project on breast cancer awareness last month, Ràdio Castelldefels invited Olivia and Anna, in Year 12 BSB Nexus, to explain their achievement and the reasons leading to it to the wider local community.
Follow the link below or click on the image to listen to the full podcast of the interview:
Brilliant and conscientious feedback from these two future medical scientists who, through this project, have learnt about the incidence of less-known breast cancer in men and the emerging experimental research on non-invasive treatments to replace traditional cancer treatments (such as chemotherapy and radiation) in an attempt to reduce or remove cancerous growths.
Well-done!
All proceedings (over 2,000 euros) have been donated to GEICAM, the leading academic group in clinical, epidemiological and translational breast cancer research in Spain.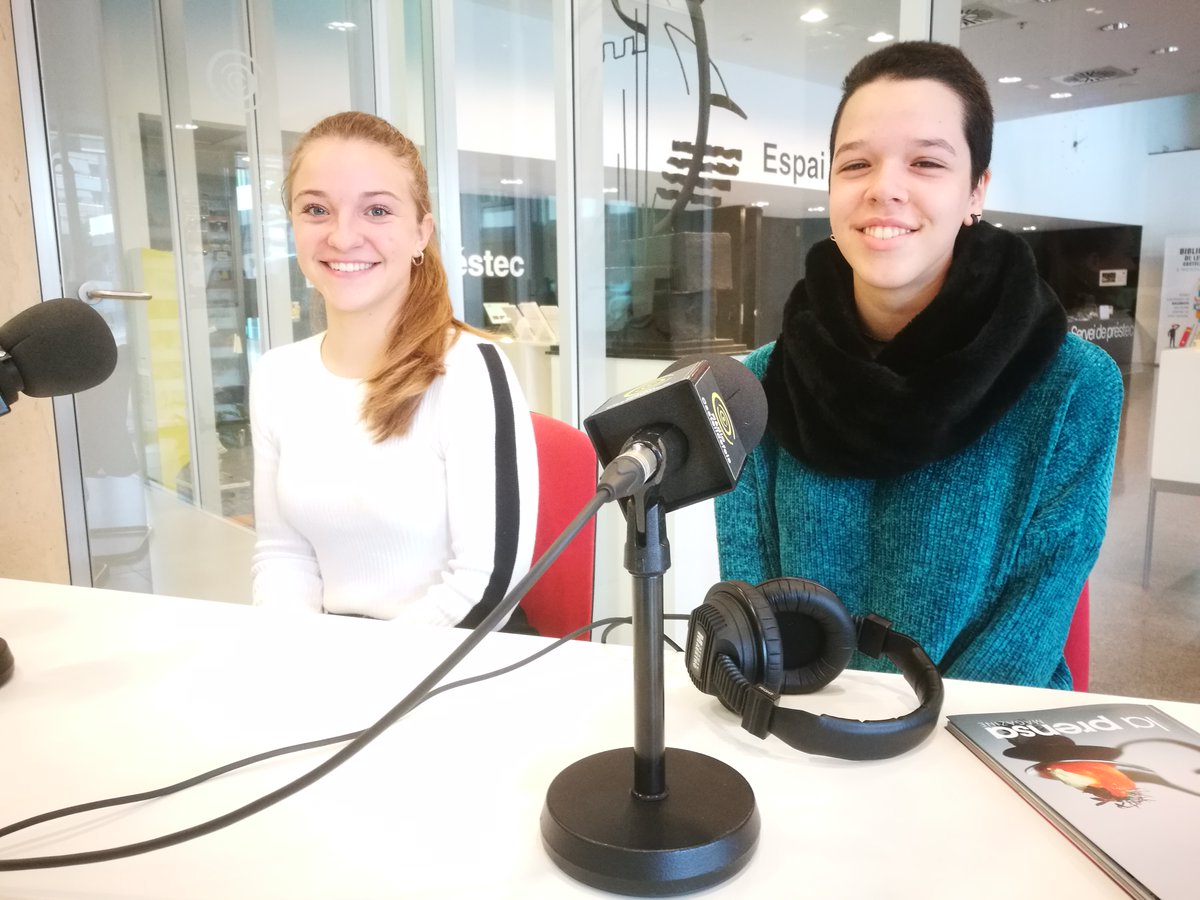 Link to podcast: ow.ly/MpE230mImB8
Related links: