Welcome to the Cognita Home Games!
Sport and being active is a key part of our wellbeing, and that is especially important in these unprecedented times. This is why on 18-22 May 2020, students and their families from The British School of Barcelona will join their teachers in an Olympics-style global lockdown competition with thousands of students in Cognita schools around the world.
This special and unique event has been pulled together by colleagues from around the Cognita family with the aim of inspiring our school communities to get active, train hard and above all – have fun.
The inaugural 'Cognita Home Games' is a series of fun fitness and skills challenges to join in at home. Following the opening ceremony on Monday 18th, students, families and staff will be able to participate in one skill and one fitness based challenge for four days, with the closing ceremony and results announced on Friday 22nd.
The events and standards for medals have already been announced, giving everyone enough time to train and help our school (#TeamBSB) and region (#TeamEurope) be crowned Game Champions!
To help promote the right spirit for these Games, we have written our Cognita Creed and Cognita Oath, which we hope will help guide our students, families and colleagues on their first Cognita Games journey!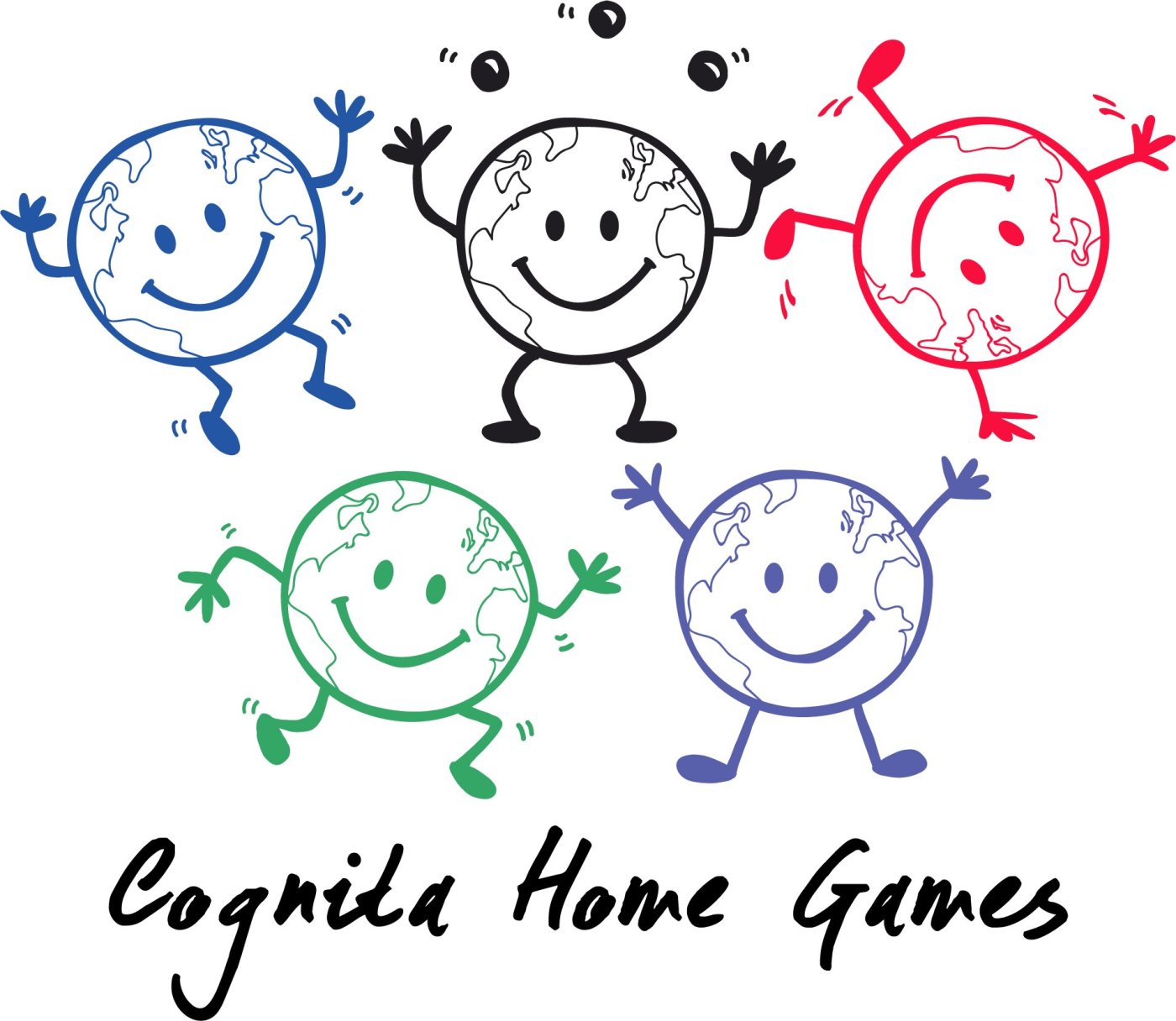 Stuart Rolland, Chief Executive Europe, Cognita Schools, encourages Europe school communities to get involved in the Cognita Home Games
Video clip of Olympic gold and bronze medallists, Kate and Helen Richardson-Walsh, supporting the Cognita Home Games
Sir Andy Murray encouraging Cognita families around the world to take part in the Cognita Home Games
Connecting, competing and improving our health and happiness through physical activity and endeavour
I promise to always try my best and to represent myself, my school, my country & my region with passion, pride and character, helping to bring our Global Cognita Community together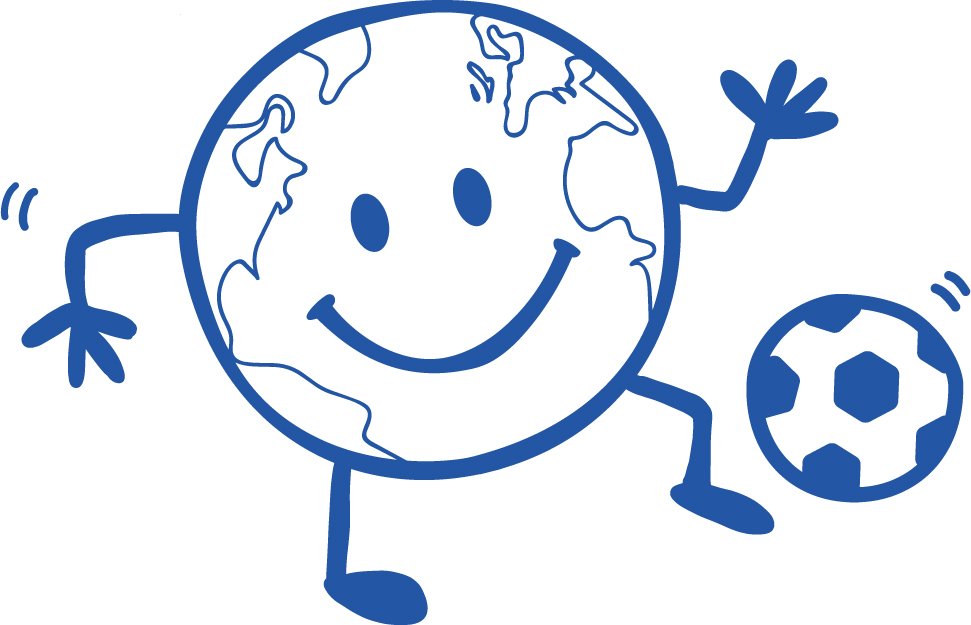 Events
The events are divided into fitness and skill activities and there are four fitness and four skill events in total per age group. There are also some bonus fun events at the end.
The Early Years programme of fitness and skill activities are specifically designed for that age group, but the other events have a similar core, which are developed according to age.
Parents, staff and any other adults should follow category 4b.
The events should be completed by the night of Wednesday 20th May and on Thursday 21st May, there are some bonus fun events to take part in.
Scores & Trophies
A system of proportional representation to calculate scores will be used, so both our participation and overall scores will be reflected as a percentage of our school numbers on roll in comparison with all other schools! 
The 4 trophies up for grabs are:
Highest Participating School
Highest Participating Region (Europe, Asia and Latin America)
Highest Scoring School
Highest Scoring Region (Europe, Asia and Latin America)
Additionally, our students can obtain different types of certificates according to their individual achievements.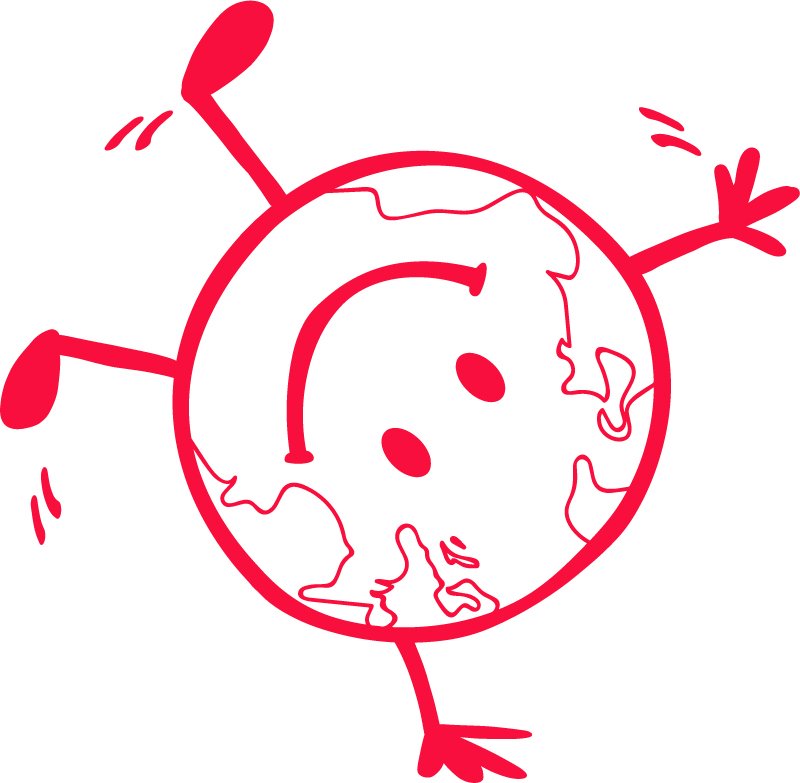 Parents Scoring Sheet &
ID Badge
Parents can use the Scoring Sheet below to collate their achievements and try to beat their previous score.
Students have also been challenged to design their own ID Badge using the template below and take part in the Best Athlete ID badge!
Find below the link you will need to submit your Cognita Home Games results
Please make sure you have completed every event you want to participate in as the results can only be sent once.
All results must be in before Wednesday 20th May at 17.00