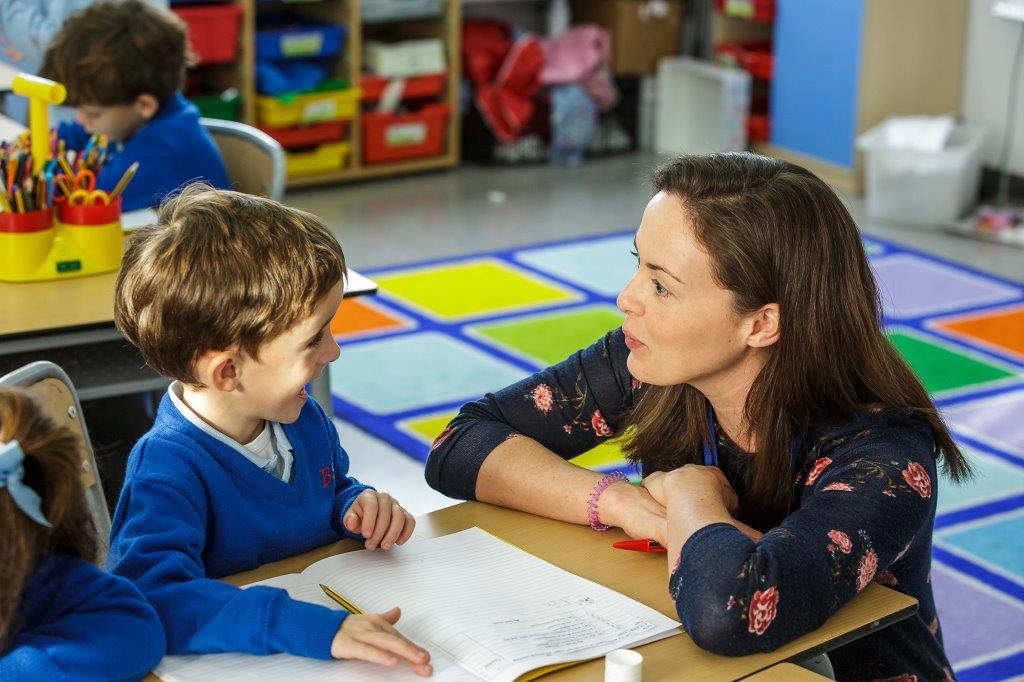 El éxito de The British School of Barcelona depende de todo nuestro equipo. Revisa las ofertas en la sección "Vacantes Actuales" a continuación y, en caso de estar interesado, sigue las instrucciones a continuación sobre cómo inscribirse. Para cada puesto se ofrece:
Salario altamente competitivo
Programa de inducción laboral
Educación gratuita para los hijos en The British School of Barcelona
Inscripción como socio al centro deportivo local
Asesoramiento para el traslado a Barcelona (si procede)
Si no hay ninguna vacante que se ajuste a tu perfil, puedes completar el Formulario de Solicitud que encontrarás más adelante y enviarlo a jobs@bsb.edu.es para manifestar tu interés.
Proceso de Selección y Protección del Menor
Los colegios Cognita están comprometidos con la seguridad y el bienestar de sus niños y jóvenes y espera que todos los empleados, voluntarios y terceros compartan este mismo compromiso. Para ello llevamos a cabo prácticas seguras en el proceso de selección, hasta donde lo permite la ley, que incluyen un protocolo de comprobaciones previas antes de confirmar un puesto de trabajo. La contratación está sujeta a un proceso de verificación por parte del Disclosure and Barring Service (DBS) para actividades regladas si el candidato ha vivido en el Reino Unido y/o el certificado de antecedentes penales expedido en todos los países donde el candidato haya vivido o trabajado en un período de 3 meses o más durante los últimos 10 años. Asimismo, el proceso de verificación incluye la comprobación adicional de las referencias exigidas, que deberán comprender los últimos cinco años de empleo.
Cómo Presentar tu Candidatura
Para inscribirte en una de nuestras vacantes actuales, descarga y completa el Formulario de Solicitud que encontrarás a continuación y envíalo a jobs@bsb.edu.es junto a una carta de presentación indicando el título del puesto en el apartado Asunto.
Utiliza las pestañas para consultar las vacantes que tenemos en estos momentos.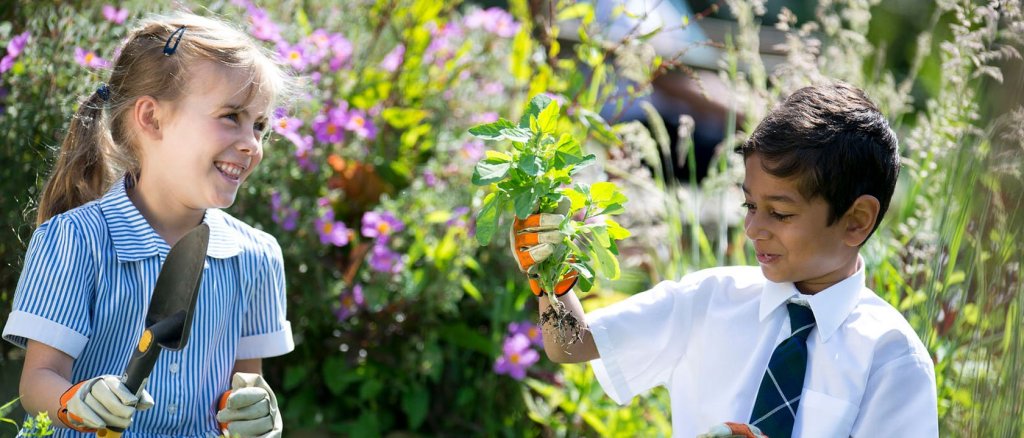 Para conocer los puestos vacantes en los colegios Cognita alrededor del mundo, visita la web de Cognita.