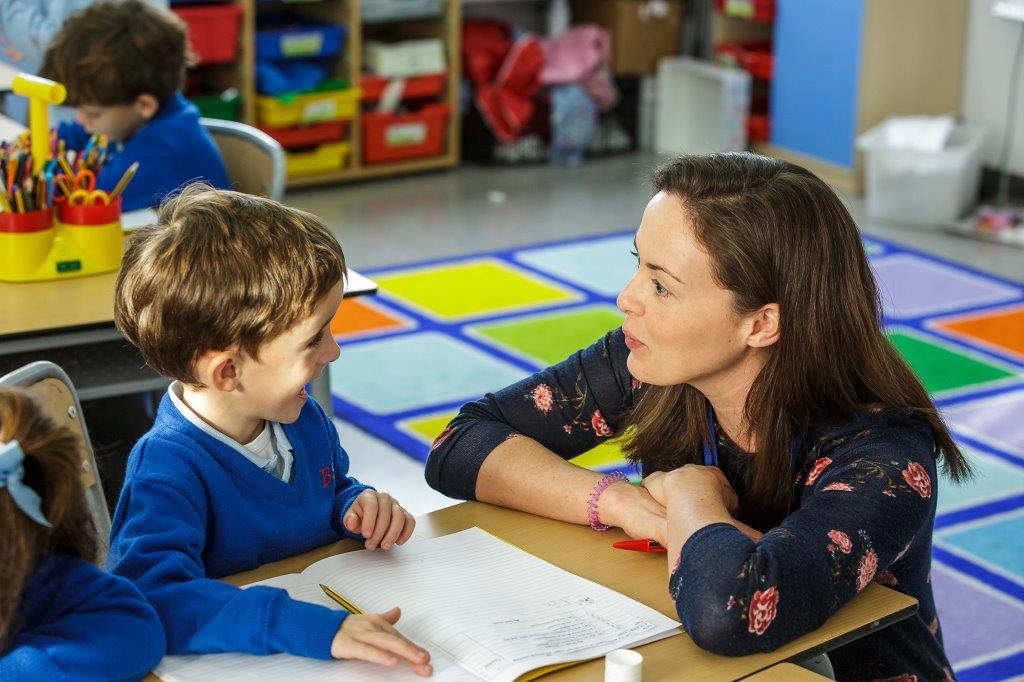 L'èxit de The British School of Barcelona depèn de tot el nostre equip. Revisa les ofertes en la seccion de "Vacants Actuals" a continuaciói en cas d'estar interessat, segueix les instruccions a continuació sobre com inscriure's. Per a cada lloc s'ofereix:
Salari altament competitiu
Programa d'inducció laboral
Educació gratuïta per als fills a The British School of Barcelona
Inscripció com a soci al centre esportiu local
Assessorament per al trasllat a Barcelona (si escau)
Si no hi ha cap vacant que s'ajusti al teu perfil, pots completar el Formulari de Sol·licitud que trobaràs més endavant i enviar-lo a jobs@bsb.edu.es per a manifestar el teu interès.
Procés de Selecció i Protecció del Menor
Les escoles Cognita estan compromeses amb la seguretat i el benestar dels seus nens i joves, i espera que tots els empleats, voluntaris i tercers comparteixin el mateix compromís. Per això duem a terme pràctiques segures en el procés de selecció, fins on ho permet la llei, les quals inclouen un protocol de comprovacions prèvies abans de confirmar un lloc de treball. La contractació està subjecta a un procés de verificació per part del Disclosure and Barring Service (DBS) per a activitats reglades si el candidat ha viscut al Regne Unit i/o el certificat d'antecedents penals expedit en tots els països on el candidat hagi viscut o treballat en un període de 3 mesos o més durant els últims 10 anys. Així mateix, el procés de verificació inclou la comprovació de les referències esmentades, les quals hauran de referir-se als darrers cinc anys treballats.
Com Presentar la teva Candidatura
Per a inscriure't en una de les nostres vacants actuals, descàrrega i completa el Formulari de Sol·licitud que trobaràs a continuació i envia'l a jobs@bsb.edu.es amb una carta de presentació indicant el títol del lloc en l'apartat Assumpte.
Utilitza les pestanyes per consultar les vacants que tenim en aquests moments.