New Partnership Between Club Tennis Barcino and BSB City
We are pleased to announce that The British School of Barcelona has signed a partnership with the historical Club Tennis Barcino to provide outstanding sports facilities to our BSB City students. Thanks to this agreement, BSB City offers the largest sports facilities in the urban centre of Barcelona.
BSB City is the newest campus of BSB. Located in Sarrià – Sant Gervasi, it is made up of two buildings: the Foundation Campus and the Main Campus, which cover all the educational stages – from Early Years to Pre-University.
Since the opening of the BSB City Foundation campus in 2021 for our youngest students, the school has quickly developed as a centre of excellence for early childhood education. September 2023 will see the opening of the BSB City Main Campus, which will extend the current BSB provision in Barcelona to 750 students up to 18 years of age.
Thanks to the agreement with the adjoining Club Tennis Barcino, BSB City students will benefit from more than 23,000 m2 of stunning sport facilities, including:
An indoor gymnasium inside the school's premises
A school's outdoor multi sports area of nearly 1000 m2 consisting of:

A multi sports court for basketball, football, voleyball, tennis…
A paddle court of shared use with the Club Tennis Barcino after school day
A gardened playground with rubber flooring, equipped with a climbing wall and circuit-style play equipment

More than 22,000 m2 sports facilities at the Club Tennis Barcino, including:

A 25-metre heated pool with a retractable cover for swimming lessons during school hours
An indoor multi sports centre for Physical Education during school day
After-school use of other facilities of the Club, which include 11 tennis courts, 6 paddle courts (indoor and outdoor), 2 fronton courts (a clay and an artificial grass), 1 mini-tennis court, a table-tennis room, among others.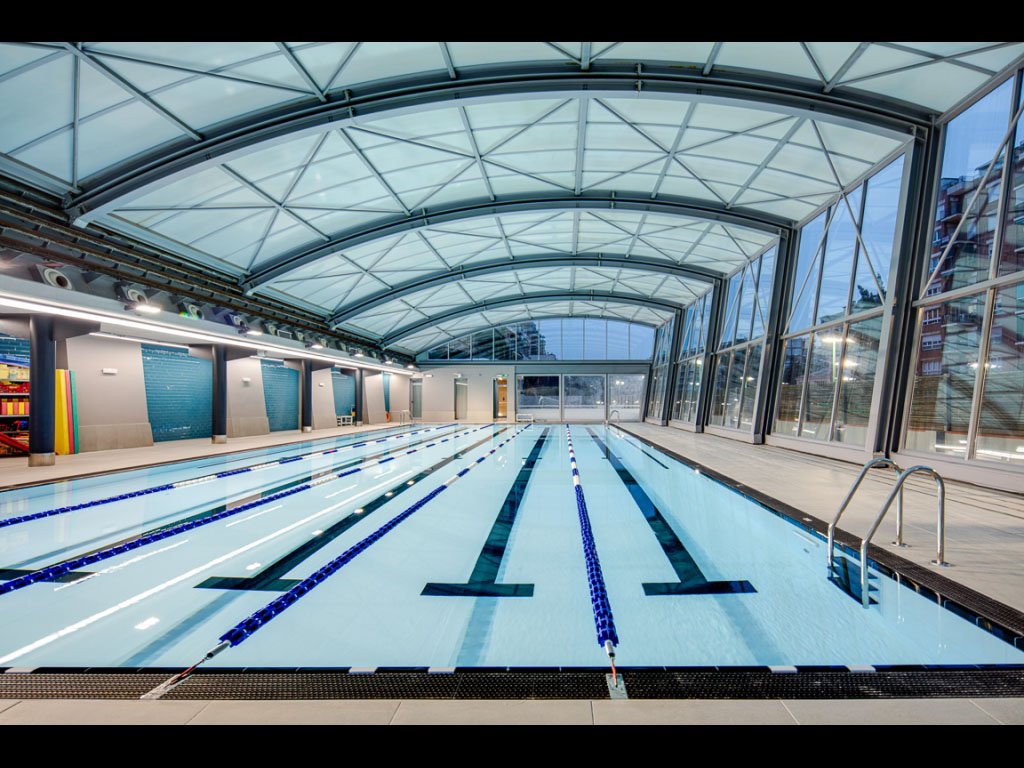 About Club Tennis Barcino
The Club Tennis Barcino is a sports and social club for families. The Club is located in the heart of Sant Gervasi. It offers facilities over an area of 22,000 m2 for the nearly 3,000 members of all ages.
Founded in 1928, it is one of the oldest and most well-established clubs in Barcelona. The aim of the club is to encourage sport as a way of encouraging an active and healthy lifestyle from an early age and to nurture the development of the values that can be learnt from playing sport. This philosophy fully coincides with the overarching values of physical wellbeing and mental health that underpin our BSB education.
About BSB City
The new BSB City campus includes first-class learning spaces designed to promote the development of 21st century skills, such as innovation, creativity, leadership and critical thinking, to prepare our students to be world ready. This is accomplished through a highly personalised curriculum based on students' interests.
Following the success of our BSB Nexus Pre-University campus in Castelldefels, BSB City offers the International Baccalaureate (IB), a prestigious curriculum in which BSB students achieve a 100% pass rate and scores above the world average. This allows them access to the best universities in Spain and around the world.
The spectacular design of the BSB City Main Campus as a green and sustainable space will become an emblematic and differential building in Barcelona.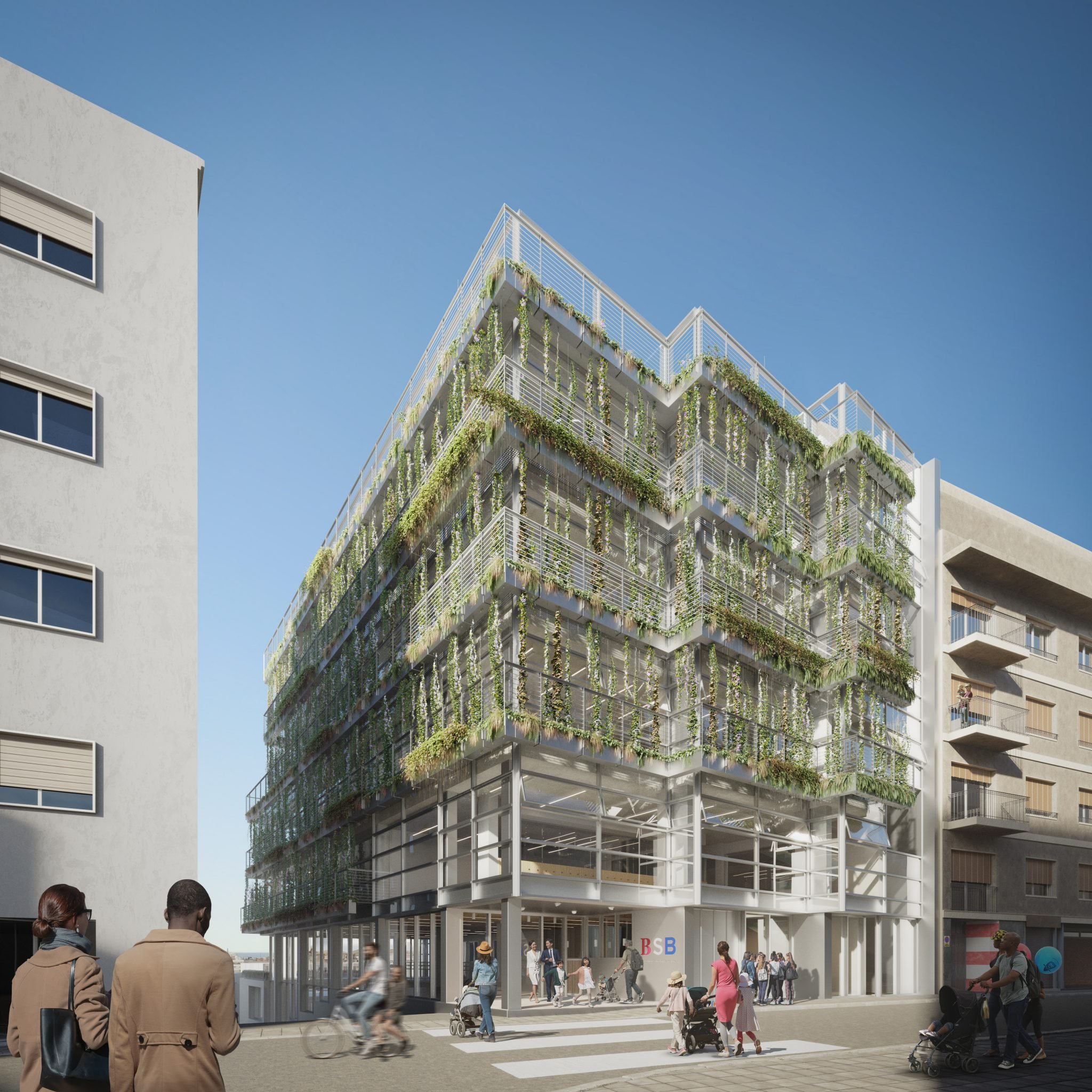 Back to Category