Online Teaching & Learning at BSB
A new approach to teaching and learning
keeps us all connected and progressing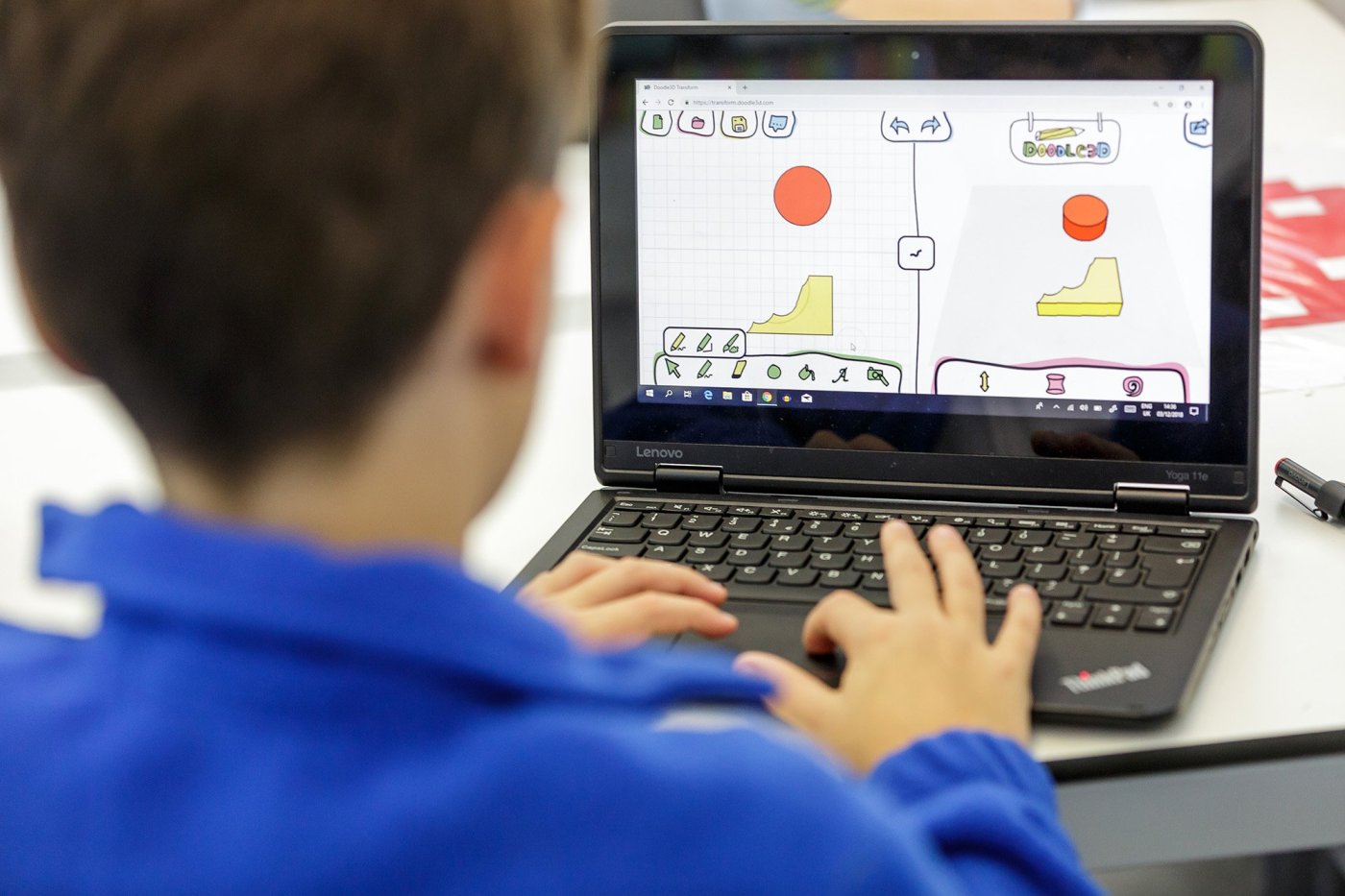 One of our strengths lies in being part of the Cognita family. In terms of the educational and technological expertise available to us all, this has enabled us to make online teaching and learning a reality.
At The British School of Barcelona we were able to adapt rapidly and successfully to the new situation, providing students and teachers with the necessary tools and resources to ensure rich online learning experiences and to help them stay connected.
This new era of learning is an excellent opportunity to boost the digital skills of students and teachers and further develop the use of technology across the school; an expertise which continues to be used to great advantage when we are able to reopen our premises.
What Online Learning looks like at The British School of Barcelona
Our approach to online education​
Just like in class, we combine different types of activities to enrich the way in which the curriculum is taught, both in a synchronous format (the pupil and teacher participate at the same time) and in an asynchronous format (the pupils learn without the teacher).
To maintain human contact and interactions in online learning, synchronous sessions are carried out so that our pupils can connect with both their classmates and the teachers. This is what we call Synchronous Learning.
Pupils of all ages use Microsoft Teams. Each class and each year have their own team in Teams, and they regularly hold videoconferences to receive live classes or even enjoy group assemblies.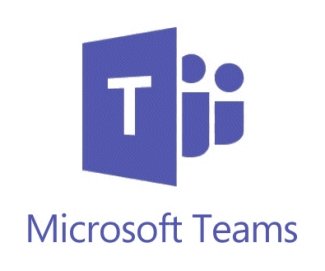 Either through explanatory videos from the teachers or previously designed activities, asynchronous learning allows the pupils to advance at their own rate through the curricular content.
At The British School of Barcelona we use different platforms depending on the necessities of each year. Tapestry is the learning diary used in Early Years and SeeSaw is used in Primary.
Also, the upper years of Primary learn through Century Tech: an Artificial Intelligence-enabled online learning resource.
Posts published in our platforms
Feedback comments to students
At recent online BettFest 2021, Barbara Holzapfel, VP Education Microsoft, and special guest Satya Nadella, CEO Microsoft, highlighted this year as an unprecendented period of complexity and ambiguity where educators, students and parents had to embrace whole new ways of teaching and learning. For them it's been inspiring to see the incredible work that has been done to keep students engaged and learning.
Most especially, Mr Nadella showcased 'what Cognita Schools were able to do all around across UK and Europe, that's about using tools like Teams, bringing all the students to engage in a collaborative way with the teachers. That's -he said- phenomemal'.
BSB Digital Strategy Programme
Following our period of online learning during confinement, we became convinced of the need for every student to have their own personal learning device.
We are thrilled to announce that this term we have introduced our 1-to-1 Devices Programme where every pupil from Year 3 to Year 11 has received their own personal device. The programme is fully funded by the school.
This development promises to open up new methods of teaching, assessment and feedback, and to provide every student with greater ownership for their learning.
Benefits for the students
Personalised learning and differentiated instruction
Developed engagement, motivation, agency and ownership for learning
Enhanced collaboration skills
Full software and technical support by Cognita's Digital Learning Team
EdTech Software
Software such as MS Teams, OneNote, Flip Grid, Tapestry, Seesaw, Century Tech and Learning by Questions will occupy a greater part of our teaching and learning environment.
This uniform approach will ensure consistency and equality of opportunity and will support our desire to be "best in class" when it comes to digital technology provision.
For closer insight on why we are so excited about our digital learning developments, view this short video from Cognita Spain's Digital Learning Advisor, Sabrina Espasandin.
Teaching staff: the most valuable asset in our school
Teaching staff: the most valuable asset in our school
100% of our teachers have been working remotely and continuing with the essential aspects of their job: setting clear, shared learning targets, delivering educational content, facilitating conceptual understanding, offering learning support to the pupils and, of course, monitoring progress and giving effective feedback.
Peer-to-peer learning and collaboration among teachers to share training and best practices has been key during this period of online learning. And it's been an important element for the Continuous Professional Development of our teaching staff at BSB during lockdown. As part of a large educational international group, our teachers have had the opportunity to continue their training thanks to a series of weekly webinars delivered by expert colleagues of Cognita schools in Spain.
BSB Teaching Staff Continues their training thanks to Cognita Spain Webinars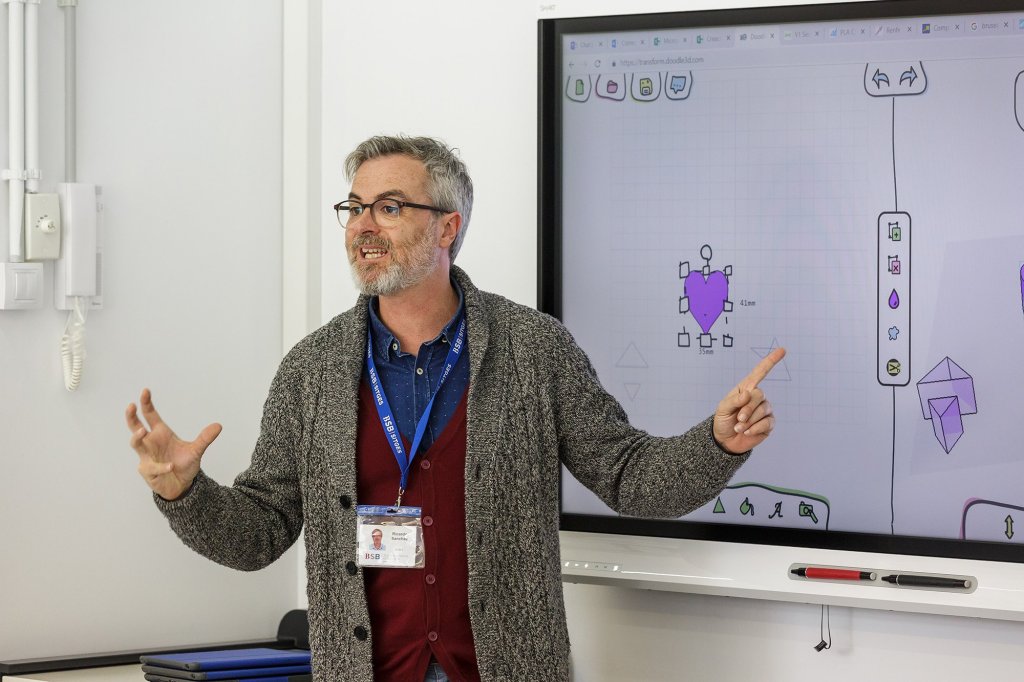 The experience from the students' perspective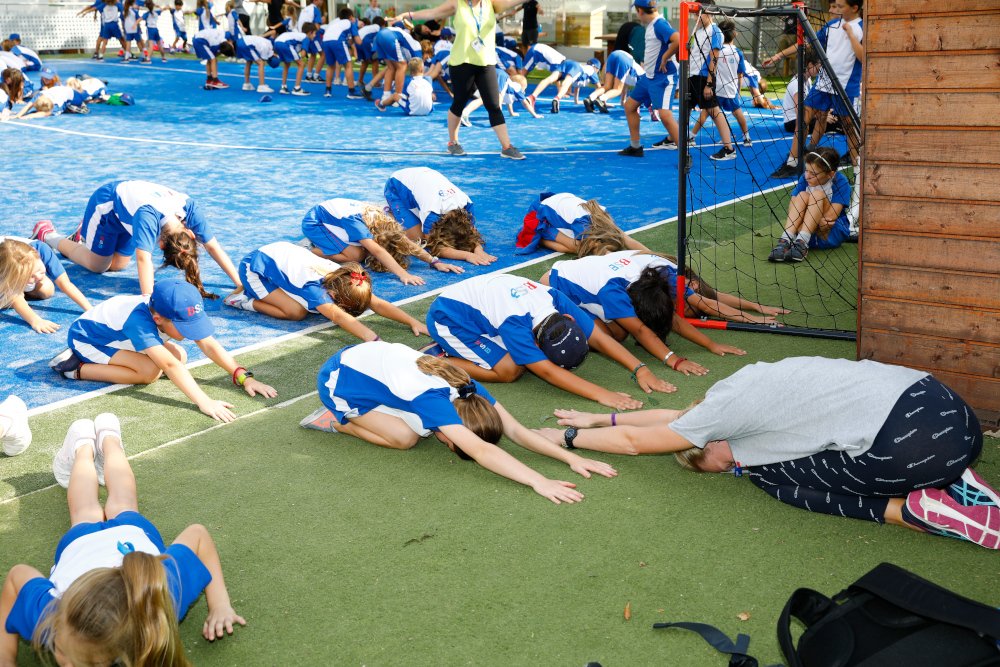 At Cognita schools, students' wellbeing is at the heart of everything we do.
Mental and physical wellbeing is key during this period. At The British School of Barcelona, our student support team is available for the whole school community offering all the necessary resources and assistance that may be needed.